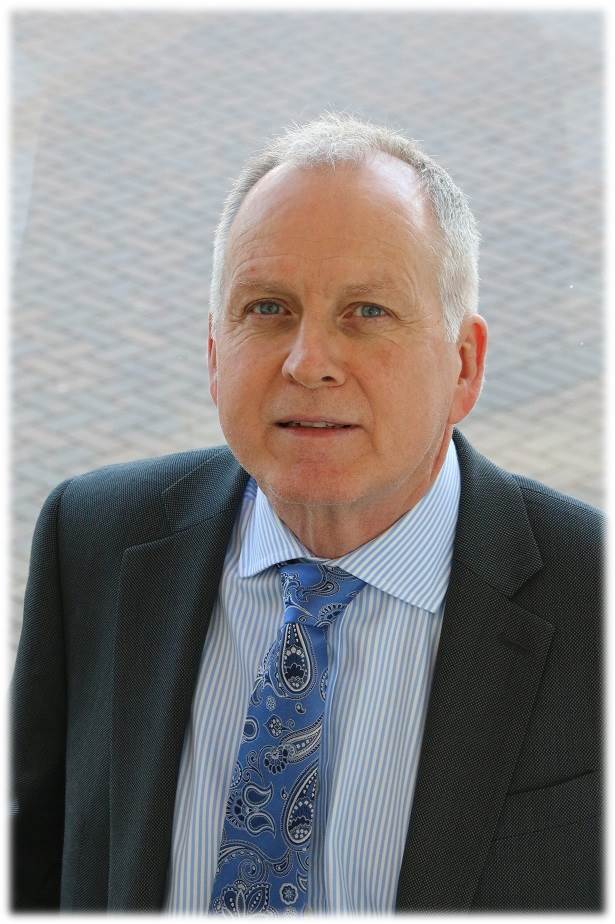 Nick Phelps
I've always kept a firm focus on the wheels of the finance industry since I began work with a car-leasing specialist at 19.
I have gained over 30 years sound experience, particularly in the funding of vehicles. Most recently I was a director and underwriter for the Hermes Group, a subsidiary of Singer and Friedlander Bank.
I joined Crystal Business Finance in February 2009, having known the directors for a number of years and have continued to build on my reputation for establishing long-term relationships with every customer. I have been married to Cathy for over 30 years and have two grown-up children. Our son lives on the north coast of Spain, which gives us a good excuse to visit as often as we can. Our daughter lives locally and last year made us far too young grandparents! Apart from grandson sitting, I still manage to play five-a-side football regularly and also enjoy cooking and dabbling in the garden.
My other particular interest is in cars (what else?) – I've nearly lost count of the number that I've owned over the years. It's an ongoing fascination that I plan to keep rolling on…
07831 245986