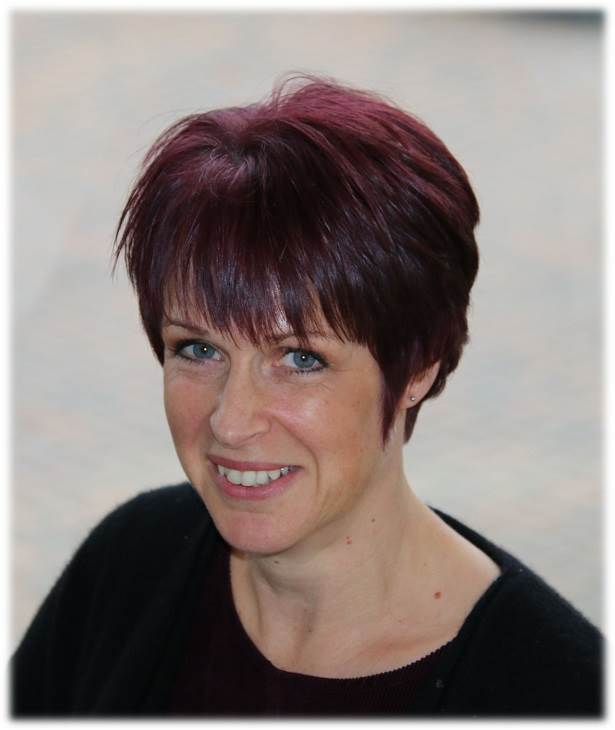 Ele Mathieson
I have worked with Crystal Business Finance since 2008 but it always feels like my first day as I never know what challenges the day will bring.
I answer directly to the directors – Mike Austin, Martin James and Alex Callister. I provide administrative assistance and since getting our FCA permissions, I look after compliance… not a small task.
I did my third marathon in March 2013 in Northumberland. It was a coastal marathon and really quite tough. Especially wading through a freezing river. The less said about my finish time the better. Next one is October 2017.  See our blog page to see how I got on.
I had three marathons planned for 2014 but fell pregnant in December and my beautiful son, Daniel, arrived 11 days late at the end of August.
When it comes to reading I'll read almost anything from fact to fiction. I love acquiring knowledge but rarely retain anything. I'm not sure how much longer I can use "baby-brain" as an excuse. I have recently discovered a love for podcasts and listen while out running. Favourites include The Tim Ferris Show, The Joe Rogan Experience and Waking Up With Sam Harris.
My favourite TV program – Paw Patrol!!