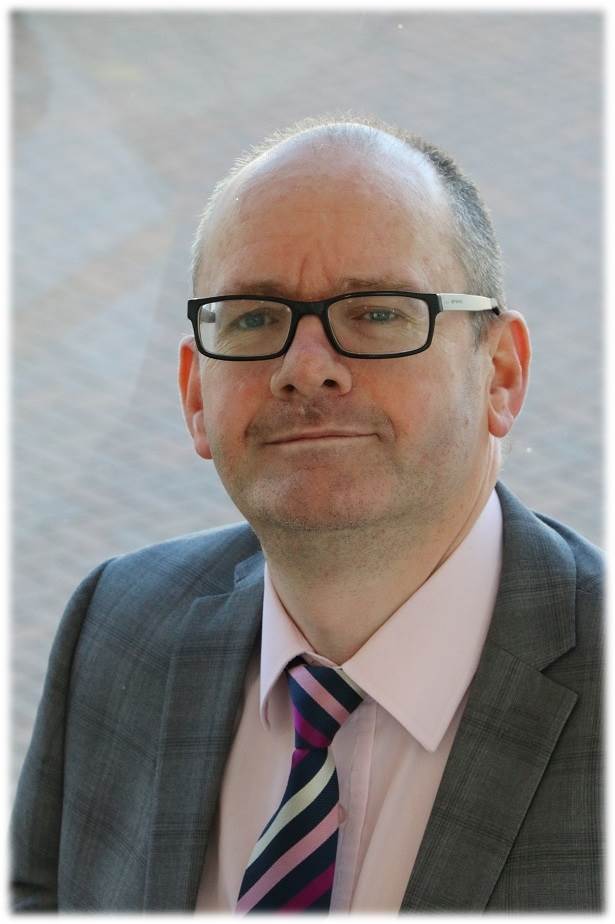 Clive Slater
My quarter century in the finance industry has been focused for the past 12 years on the asset finance sector through an employment history featuring positions at Royscot Trust Plc, Lombard and Bank of Scotland Asset Finance.
I seek funding solutions that meet the requirements of my customers by genuinely listening to their needs and understanding the business they are in and what they want to achieve. Outside work I'm an avid follower of all things England within sporting fields – primarily football, cricket and boxing. I also spend much of my spare time relaxing with wife Rosemarie, enjoying walking, eating and drinking.
I would say that my favourite film is "Shawshank Redemption" and favourite album is "Rattus Norvegicus" by The Stranglers.