Please contact…
Mike Austin on
07834 810907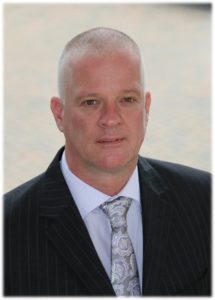 When it comes to maximising cashflow and minimizing costs, the answer is Crystal clear.
With over 20 years experience Mike Austin is dedicated to providing funding for the bus and coach industry and is proud to be associated with Ensign Bus, and completely supports their full range of products.
Crystal Business Finance offers key solutions to your business finance needs, with specialist advice and easy access to a diverse range of approved lenders willing and able to drive your plans into action.
No matter how complex your remit – whether you want a new coach, a used bus, to release equity in your fleet, or have had a difficult financial background – Crystal Business Finance has the inside knowledge to direct you to the optimum lender, providing the vital link that may help your business grow.
To find out how your business could benefit, give Crystal a call on 0121 506 9060.